Abdulla Khamees mirrors & tempered Glass - More than 37 years experience in glass worlds
WHAT WE CAN DO FOR YOU?
If you have a glass or mirrors requirement, please come & talk with us. We can show you various options for efficient use glass, cost effectively. If you can expect to have your window/ door/ showers or mirrors beautifully made. To show your personality, your idea, your design. We have highly skilled technicians, and well trained workers who will carefully create the glass that you wish to have. We are confident that you would be satisfied with our glass or mirror for your house/ building.
Looking for high quality windows unit glass with fancy looking colors? Also, to help with controlling the amount of heat and noise inside the room.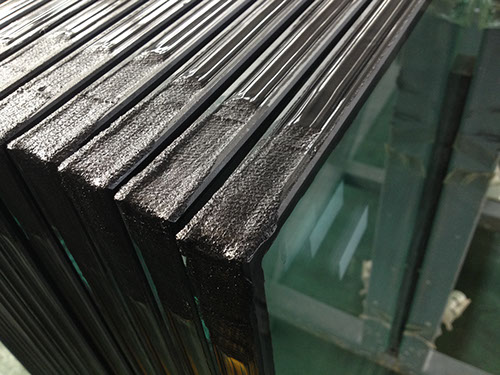 Nothing makes a luxurious more than a glass shower. We will help you through finding just the right one, and the right installation company. Just tell us what you are looking for and whether it is for new construction or a remodel.
Looking for something that will reflect well on you? Tell us what type of mirror you seek (full or partial wall, or mirror for commercial space) and we will find it for you.
our glass and mirrors services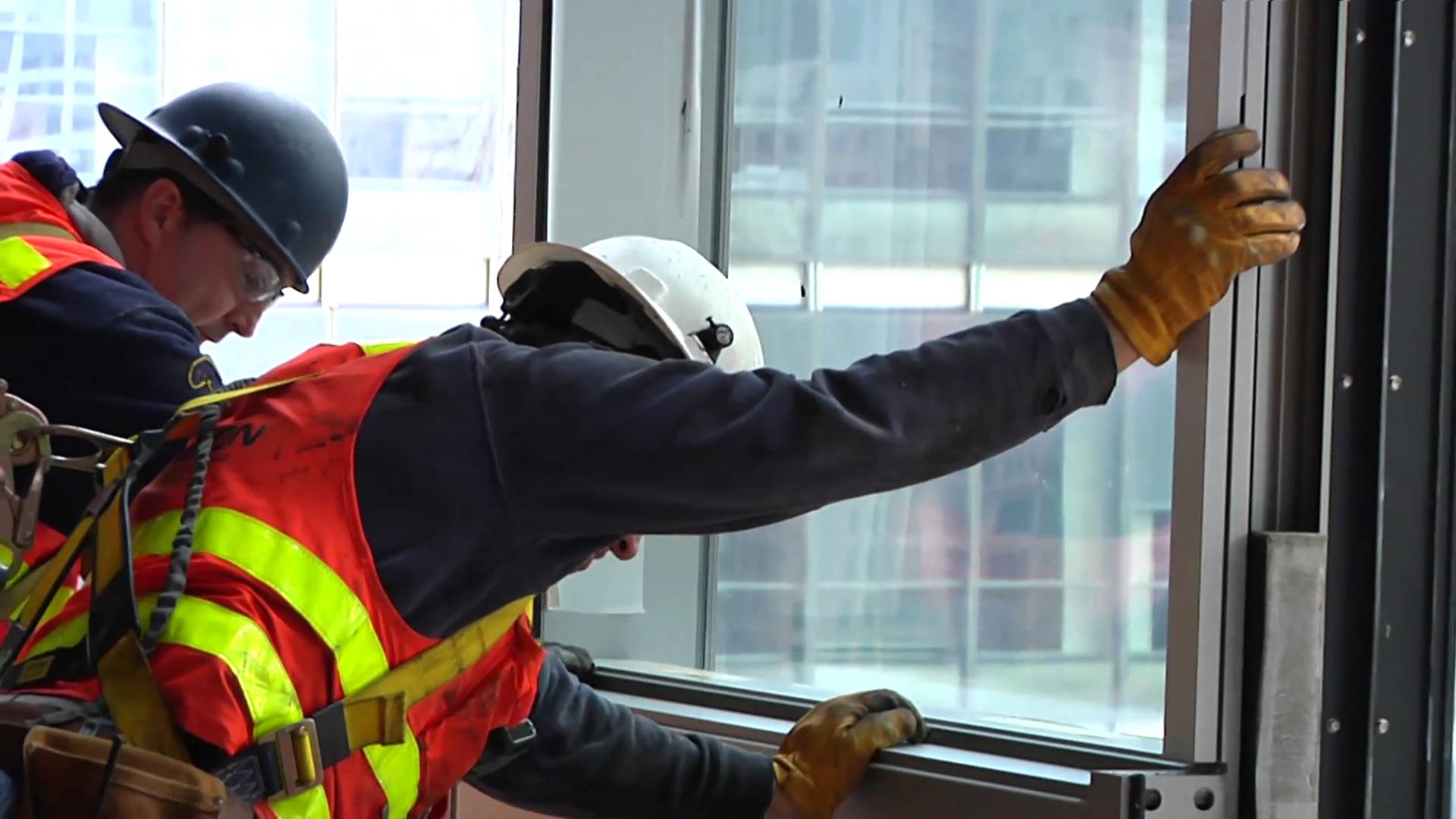 Installation
With over 30 years' of experience serving, we use our glass processing service to supply bespoke glass for a lot of purposes. Bathtub, shower, mirrors, shelf, door, wall, storefronts, stair and more.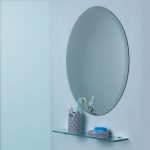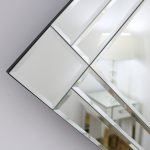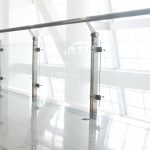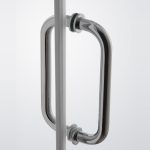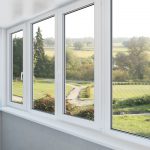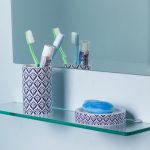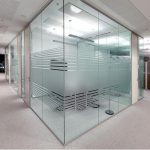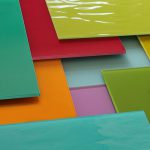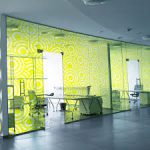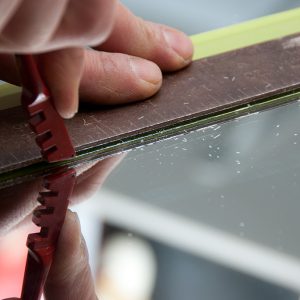 Customize
We have a dedicated glass cutting service so that you can get glass cut to size for whatever purpose you need.
Sandblasted
Sandblasted glass is one of the oldest forms of decorative glass on the market but it can also be used to create modern and contemporary glass panels.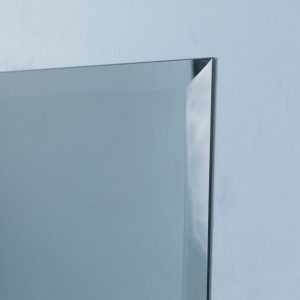 Beveling
Beveling is usually made by taking thick glass and creating an angled surface cut (bevel) around the entire periphery.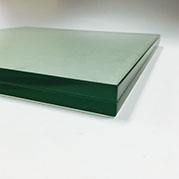 Tempering
Ultimate safety glass, highly resistant to breakage, which created using the thermal tempering process. And safety and security (safety when broken).
Stained glass
Stained glass has been produced and enjoyed for millennia because of its beauty. We offer a lot of design.
Polishing
It is a process to make the parties of glass or mirrors not sharp. For more safety.
8:00 AM – 5:00 PM
Satarday to thirsday